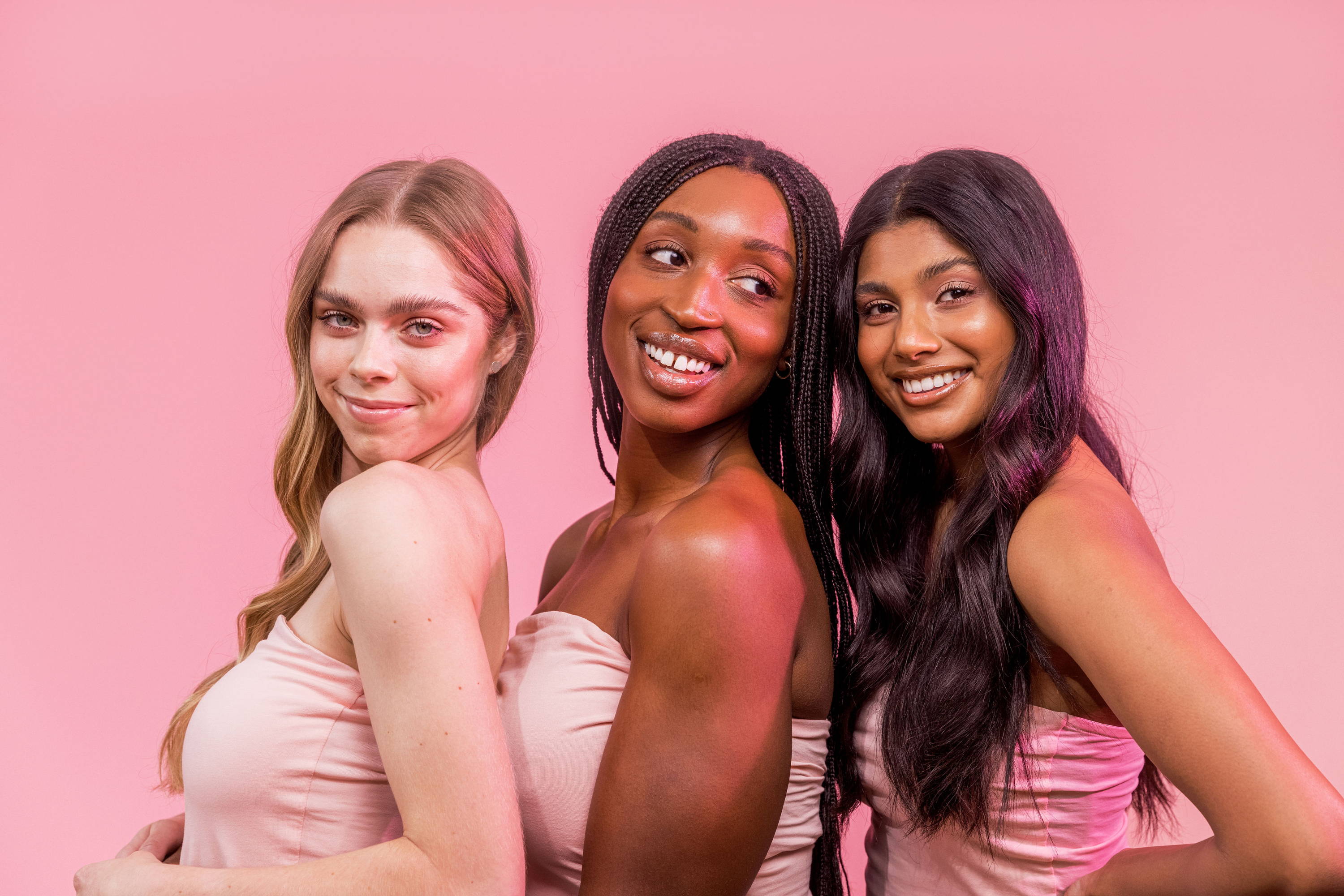 As a small business, we care about your experience with us, so we want to be as transparent as possible...
MOST RECENT UPDATES:
January 16. 4:15 PM AEST — We have been notified that our shipments will arrive at our HQ on the 23rd of January 2022!
We also have some exciting news that we will be announcing really soon!
January 15. 11:30 AM AEST — We have begun printing out all pre order labels, in time for the arrival of our shipments by the end of this week! Please note that our shipping system has glitched so you may have been notified that your order was shipped, however this is not the case just yet! We apologise for the inconvenience!
                                        ...............................
October 15. 9:30 AM AEST — Our shipments have cleared customs, and are being examined by the Australian Border Force (ABF) before being shipped out to us.
October 15. 3:30 PM AEST — Freight company has updated us on the status. It is still being examined by the ABF. Will most likely be cleared on Monday (fingers crossed)!
October 16. 2:30 PM AEST — There are no new updates as it is the weekend. Please refer to the screenshot below supplied by our freight company (shipments are still being evaluated by ABF).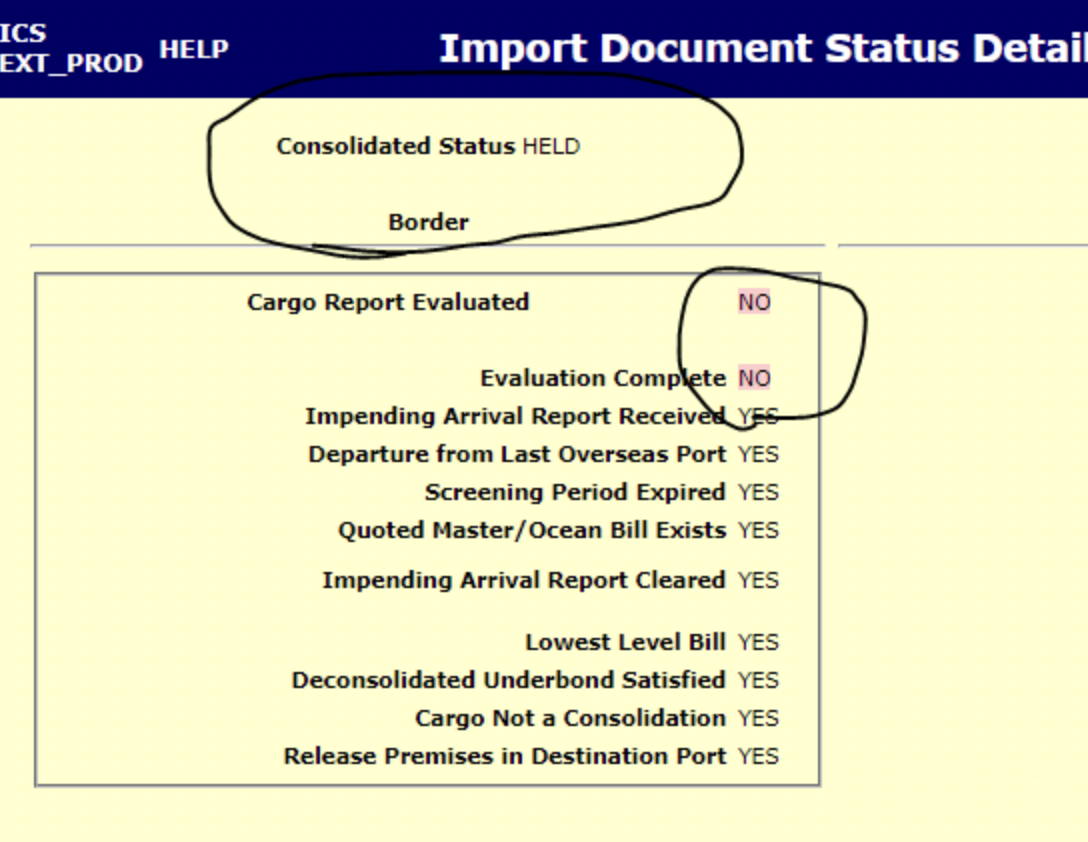 October 18. 8:30 AM AEST — Shipment has cleared and is scheduled to be picked up and delivered to us*. This means that our team will begin packing your order shortly!
*More info on an ETA will be available shortly.
October 18. 6:00 PM AEST — We have been given an ETA! Our shipments are due to arrive most likely tomorrow, or worst case scenario: Wednesday :) As soon as our shipments arrive we will be packing orders immediately!
October 19. 3:50 PM AEST — Our shipments have arrived! Yay! Our team have commenced the relevant quality control procedures, and will begin packing orders early tomorrow morning :)
October 20. 9:00 AM AEST — Our team has commenced packing all pre orders! Yay!
October 21. 8:00 PM AEST — Our team has packed 700+ pre orders thus far! Once we lodge your order you will receive an email containing all the relevant tracking details :)
October 23. 6:00 PM AEST — Our team have fulfilled almost 1500+ pre orders thus far!
October 27. 5:00 PM AEST — Our team have continued packing as many orders as possible the past 3 days :) Once we print your label, you will be notified via email. You will also receive another email notification with your tracking details once your order has been dispatched.
October 30. 10:00 PM AEST — Our team has packed 800+ pre orders today!
October 31. 12:00 PM AEST — We will continue to pack the remaining 1000+ pre orders over the course of this week!
We have packed almost 2000+ pre orders over the course of two weeks :)
We have also introduced a new notification system so that you can receive more updates! You will receive 6 emails between this time and when your lash tool arrives to you :) 1) When we're packing your order
2) When we dispatch your order
3) When your order has been lodged at the post office
4) When your order is in transit
5) When your parcel is out for delivery
6) When your order has been delivered to you :)
November 11. 11:00 AM AEST — We have officially fulfilled all September pre-orders! We have some remaining stock, which means that we will be able to fulfil some October pre orders as well!
November 25. 11:30 AM AEST — We have officially ceased packing and are waiting on more stock! All pre orders set to ship in January as per our FAQ page :)
Something really exciting is about to happen so you might just find that waiting a little longer will totally be worth the wait!
If you have any specific order queries, feel free to email us via care@pinkcosmeticscompany.com
A little insight into us...
Motivated by the need to improve, Pink Cosmetics Company was born after two childhood besties wanted to curl their lashes better. We, Aleyna & Anisa, had identified two key issues consistent with most eyelash curlers on the market: they almost always pinched, and crimped the lashes, and not one was pretty enough for two girls obsessed with pink. So, we designed The Lash Tool™ - the world's first all-pink eyelash curler with a built-in comb.