Here you will find a collection of press articles featuring us!
I Tried *That* Viral Pink Cosmetics Eyelash Curler, And My Lashes Have Never Looked So Good
Sky-high lashes in a matter of seconds.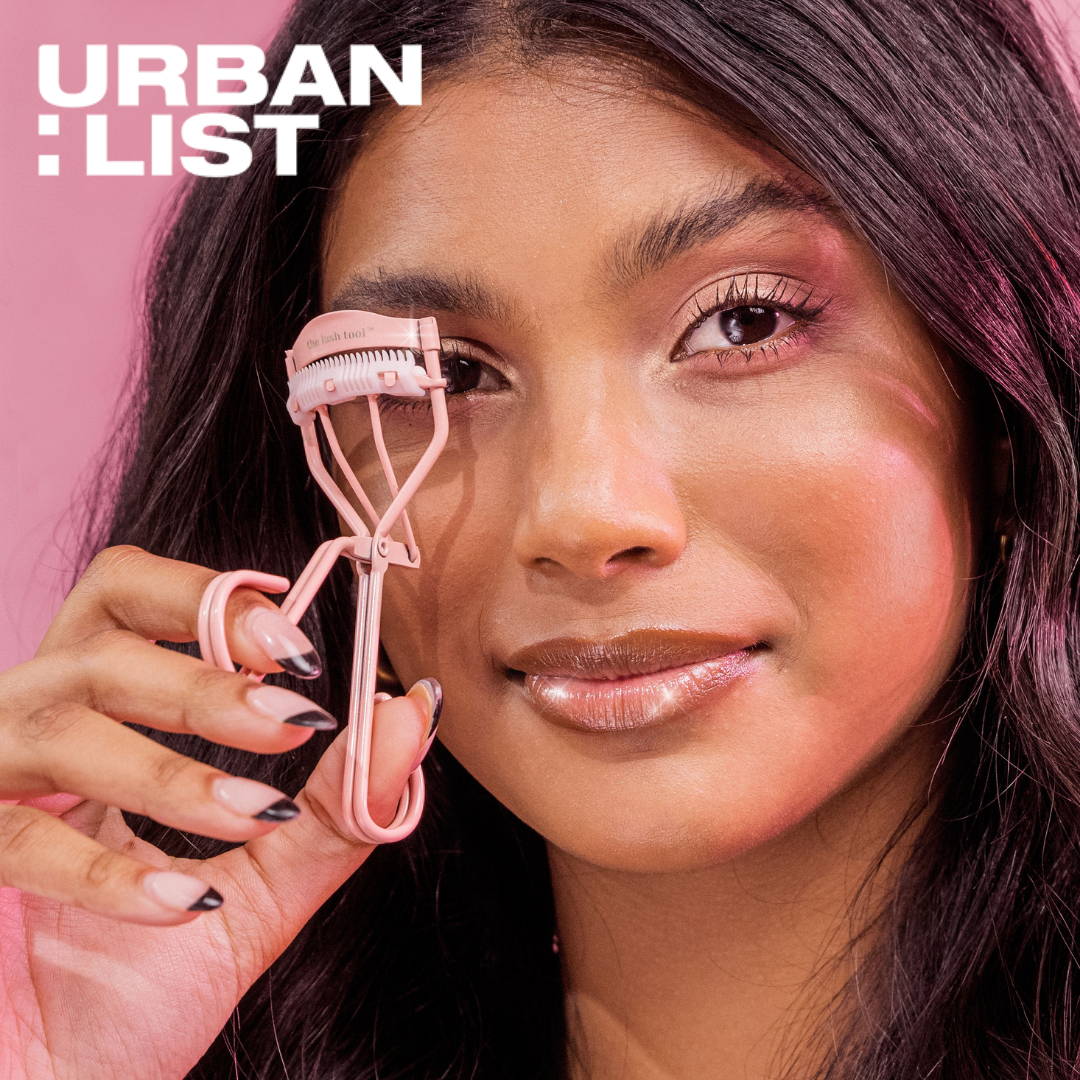 Score Sky High Lashes With This $25 TikTok Beauty Trick
Forget pricy lash extensions, we've found the secret to dreamy natural lashes in seconds. Enter: The Lash Tool from Aussie-owned beauty brand Pink Cosmetics that's been blowing up all over TikTok.
The Urban List Journalist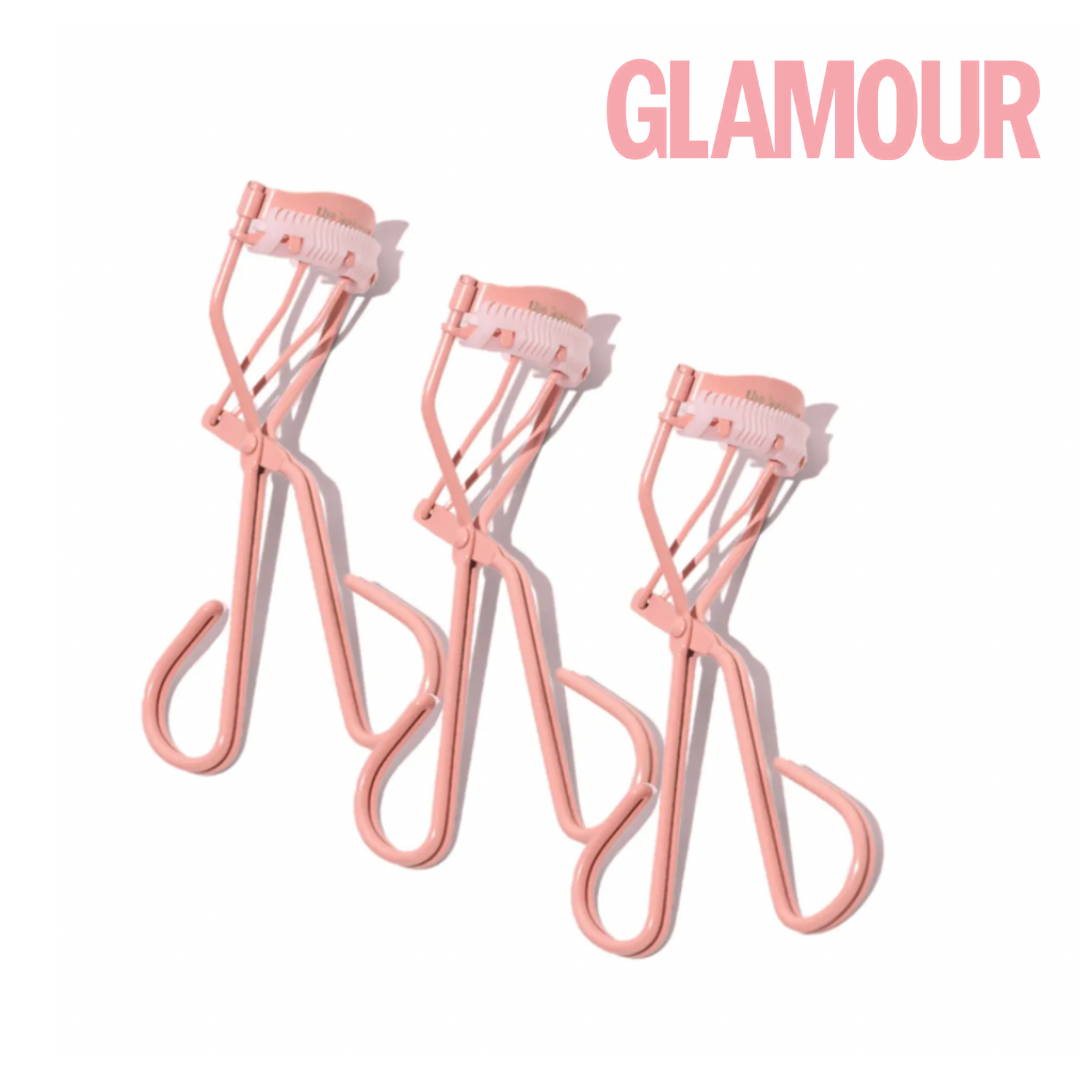 5 of the best eyelash curlers (plus, the game-changing TikTok hacks for how to use them)